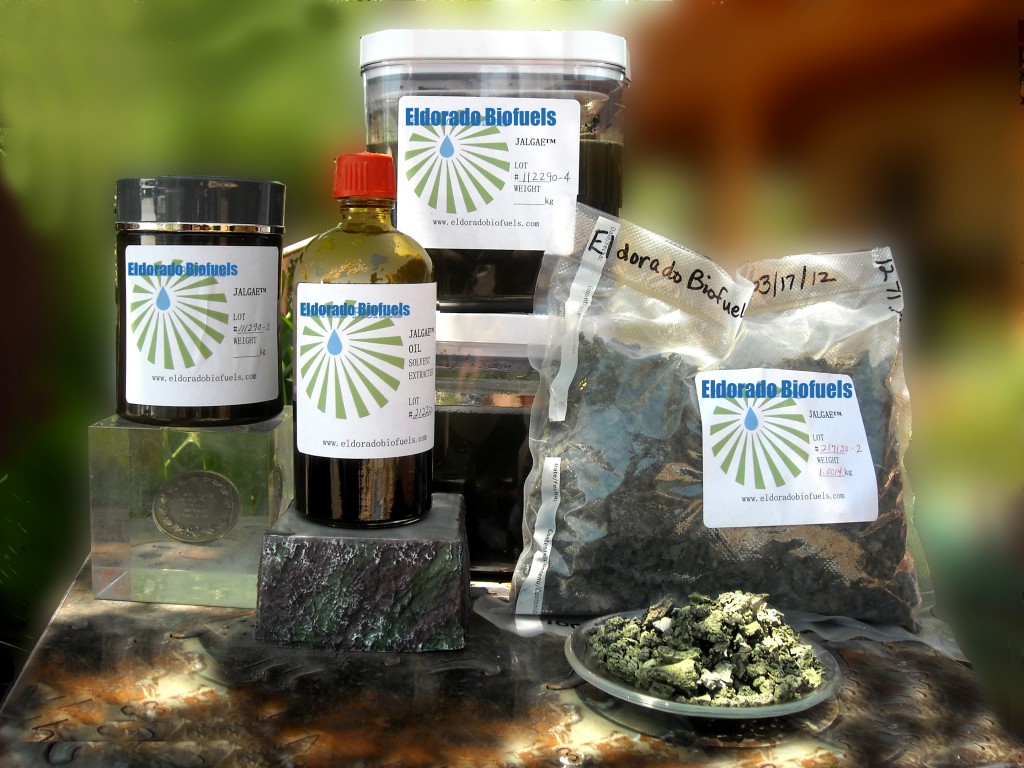 Algae can be a low-cost solution to many problems. Eldorado Biofuels now offers a line of algae products that can be customized for your needs and interests.
Algae Oil (Jalgae TM)
Whole Algae Paste
Lipid-extracted Algae
For more details and a price list, contact Steve Kiziuk at 505.463.6325 or
info@eldoradobiofuels.com
.
Talk to us. We would love to learn from you about what you need.